Do you want to market a food supplement? We can offer you our technical and scientific expertise in your development projects. We can help you :
source ingredients and packaging items
create your formulation: oil and powder blends, capsule production
produce pilot batches
package
create pill box labelling with expiry date and batch marking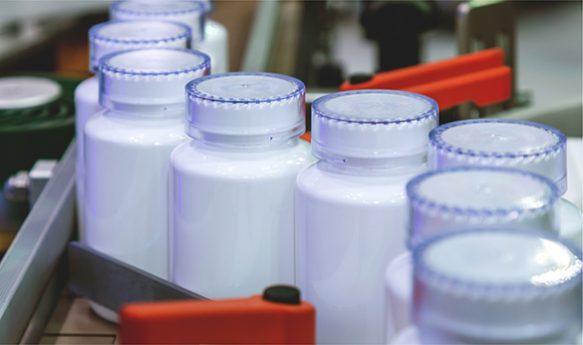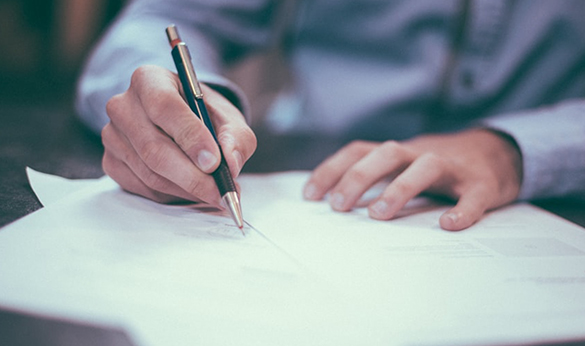 We are authorised for the production and packaging of your human nutrition, animal nutrition, plant health and cosmetic products. We are a member of SYNADIET (the French Food Supplements Association), which means we are always up to date with the latest news from the food supplement sector.
Our primary areas of expertise is the enhancement of marine-origin raw materials. As such, we seek out the best sources from around the world and have a network of qualified partners. We can therefore offer our sourcing expertise to meet all your search requirements in the field of the marine world. This service will save you precious time, allowing you to concentrate on your core business.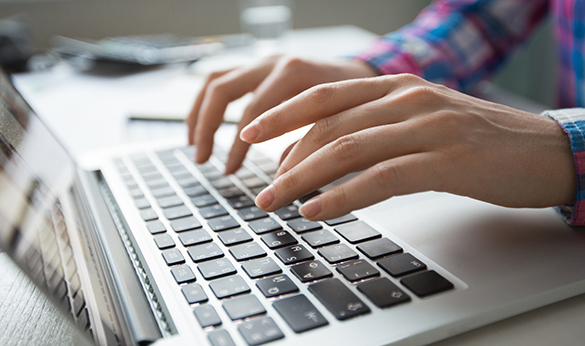 https://www.phosphotech.com/wp-content