natural ingredients Supplier
Blue economy
The oceans are fabulous sources of marine bioresources. Covering more than 70% of our planet, they are home to exceptional biodiversity. PhosphoTech Laboratory seeks to identify new molecules of interest from the sea. Understanding their function and cellular mechanisms is key to developing innovative solutions for health, animal nutrition and new applications in marine biotechnology.
Mindset and Values
Passionate about the marine world, we endeavour to be a unique partner committed to respect for marine resources. As a natural ingredients supplier, our commitment is to develop processes and products that are not only effective, but also safe and respectful of the environment.
Our working model? High standards, performance and innovation in each of our areas of specialisation. Our company works for you and with you for the benefit of responsible growth, respectful of natural resources and of the men and women who use them.
Our strength? Committed employees who embody our everyday values: performance, entrepreneurial passion, motivation, professionalism, respect and innovation. Our teams are also concerned about the need for sustainable management of limited natural resources and about respect for the planet in the interest of transmitting heritage and expertise to future generations.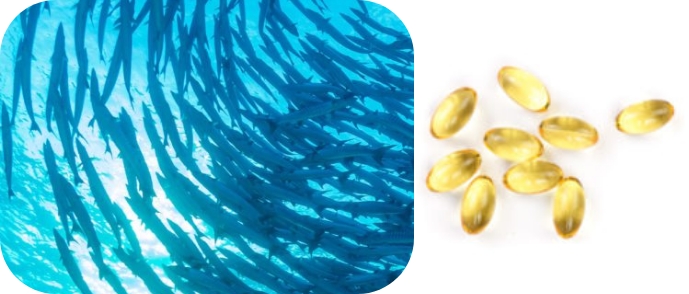 Ingredients and extracts
Drawing on 20 years' experience, we provide natural responses in numerous fields. Our products are aimed at professionals working in the fields of human nutrition, diet and food supplementation, animal nutrition and cosmetics.
We specialise in soft capsules, oil powders and marine-origin health ingredients. We are constantly responding to requests relating to active ingredients from marine resource enhancement.
Discover our products
Research
By combining our knowledge of the marine world and our spirit of creativity and research, PhosphoTech is a source of innovations. To this end, it provides new offers that inspire, captivate and promote the developments of our partners.
The combination of our in-house R&D skills together with international research teams translates into innovative developments. These lead to the production of original extracts and active ingredients, which will enrich the formulations of our products in numerous sectors worldwide.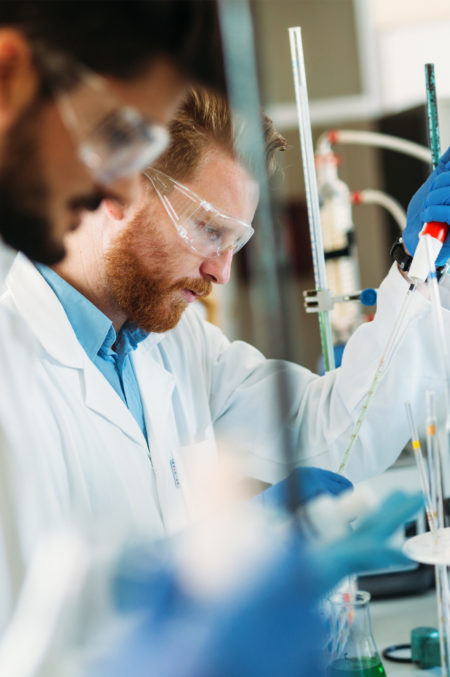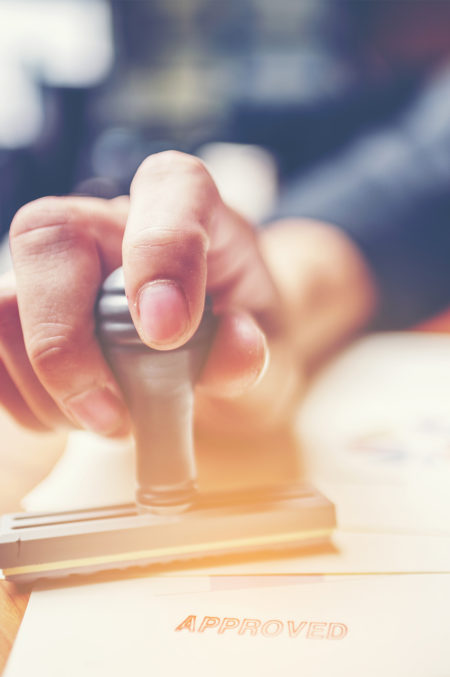 Quality commitments
The oceans are fabulous reservoirs of innovative active ingredients. But this delicate balance must be constantly monitored. As a natural ingredients supplier, we therefore take a careful approach to the selection of our raw materials and to the control of their traceability.
In addition, we make every effort to comply with the regulatory requirements. That is why, we are a member of Synadiet, the French Food Supplements Association, and follow their recommendations. We also carry out controls and analyses and apply the HACCP method. These procedures ensure we satisfy the health criteria for the safety and protection of consumers.
Our organic production and packaging is "Agriculture Biologique" certified by Certipaq (FR-BIO-09).
Innovation
Today, the oceans have not yet been fully explored and only an tiny proportion of the marine resources are known. In this fabulous field of exploration, PhosphoTech is searching for and identifying ingredients that will be used in new formulations for our wellbeing. We are therefore revealing the hidden potential of the oceans while integrating our commitments to sustainable development. This expertise, expanded and adapted to land plants, allows us to be acknowledged as a key player in natural ingredients.
A major focus of our development, innovation involves numerous processes and technologies adapted to the production of active ingredients. It means increasing yields and purity levels while reducing energy consumption. Our research work also relies on collaborations with the major research centres. Access to new knowledge and skills enables us to anticipate technical and regulatory developments that will influence our markets.ertipaq (FR-BIO-09).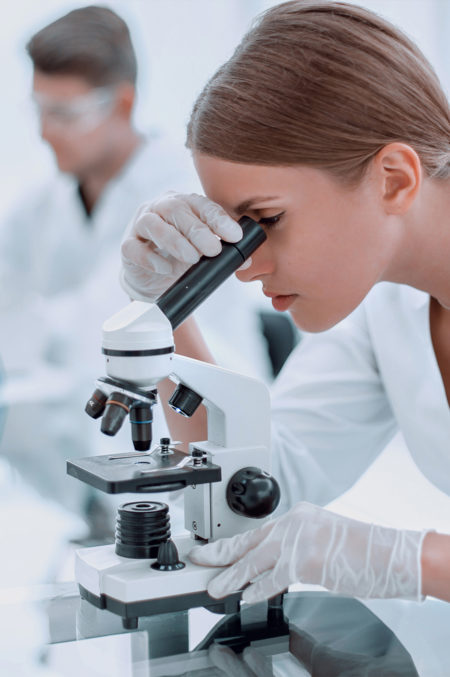 https://www.phosphotech.com/wp-content