For over 20 years, PhosphoTech has been a marine & natural ingredients supplier committed to a sincere approach to sustainability.

All our innovation power and all related services are united in a single location at Saint-Herblain near Nantes. This reactive and efficient organisation is a real accelerator for growth.

Our roadmap integrates three fundamental commitments: contribution to the development of our employees, respect for Humanity and natural resources and action to enhance the local area.
marine & natural ingredients supplier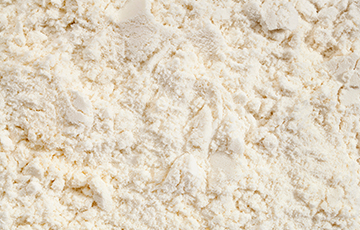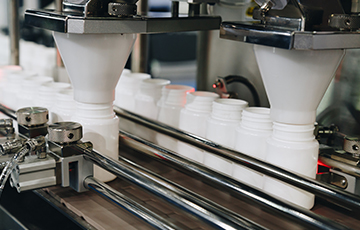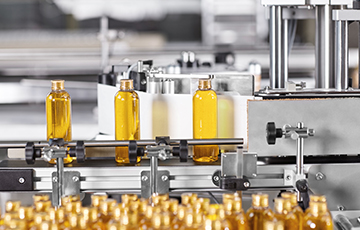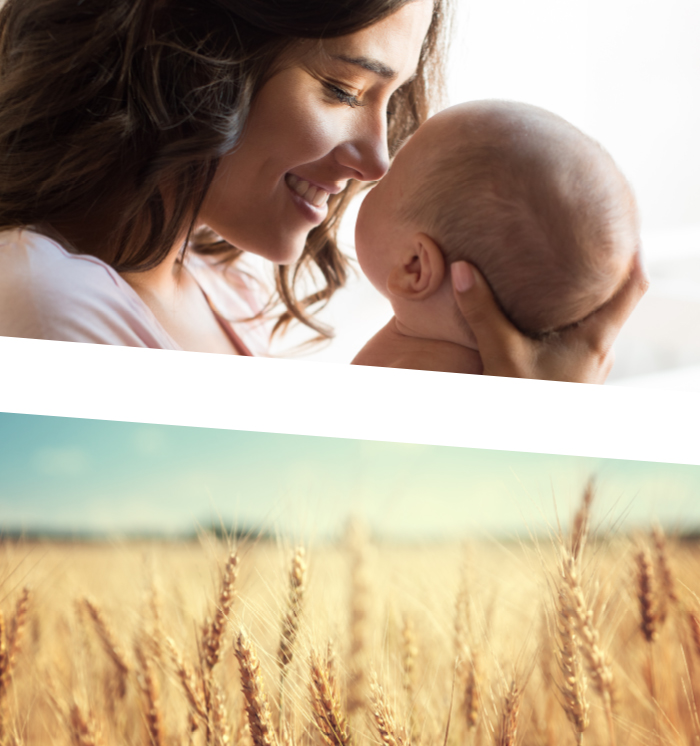 The best of nature for your health
PhosphoTech has been a committed international player in the production of ingredients from natural marine resource enhancement for over 20 years. Over time, this expertise has expanded into plant raw materials. Driven by a collective energy, our team develops sustainable, high added value, ethical solutions, with a single shared ambition: "Moving forward Together".
Since our creation, we have owed the success of our development to our employees. Highly motivated and genuinely involved, they have worked closely with our customers, on a daily basis, to develop quality products tailored to each of their needs. These principles of action combined with our scientific and regulatory expertise allow us to take adventurous paths in terms of innovation to reconcile the development of our activities and the growth of our markets. We are also committed to the local area through investment, recruitment and research.
"Moving forward together" refers primarily to the pride we take in working with you and a desire to find ways to succeed together.
The Oceans, our inspiration
Our presence within Competitiveness Clusters
We have joined several competitiveness clusters in the fields of sea, health and innovation. The objective for us is to forge links with new partners, develop collaborative research projects and encourage innovation.
http://www.phosphotech.com/wp-content